Jamie Lynn Spears wants everyone to know things are A-OK between her and her big sis — but are y'all buying this explanation?
Fans got into a bit of a frenzy this week when they noticed Britney Spears and her lil sis were NOT following one another on Instagram.
Considering all the drama in this dysfunctional family, both historically and very recently, it's understandable folks were worried.
After all, with
Well, Jamie Lynn took to IG Story on Friday morning to let everyone know there is no bad blood. She explained:
"I wanted to address something even though I shouldn't because it's so stupid. But someone obviously got into my account and blocked my sister. I never blocked my sister and I never would, so whatever petty a**hole did that, like, for real…"
(BTW, she says "blocked" a lot, we're pretty sure she just means unfollowed.)
So her story is that someone hacked her IG account just to unfollow Britney? Yep. Jamie Lynn exclaims:
"My sister is the absolute s**t and I love and support her in every single way. Also if I had a real problem with her, don't you think I'd call her up or go see her? Do you really think that I would block her on a social platform? Come on, people."
Well, it does seem odd when she puts it that way.
Then again, that is how a lot of people communicate with one another, even with family. We mean, it is called social media.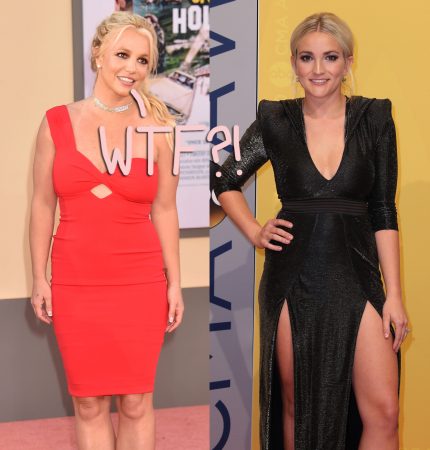 Original Article : HERE ; The Ultimate Survival Food: The Lost Ways