Instead of using apps, more people are finding connections in plain, typewriter-text ads that slow the dating process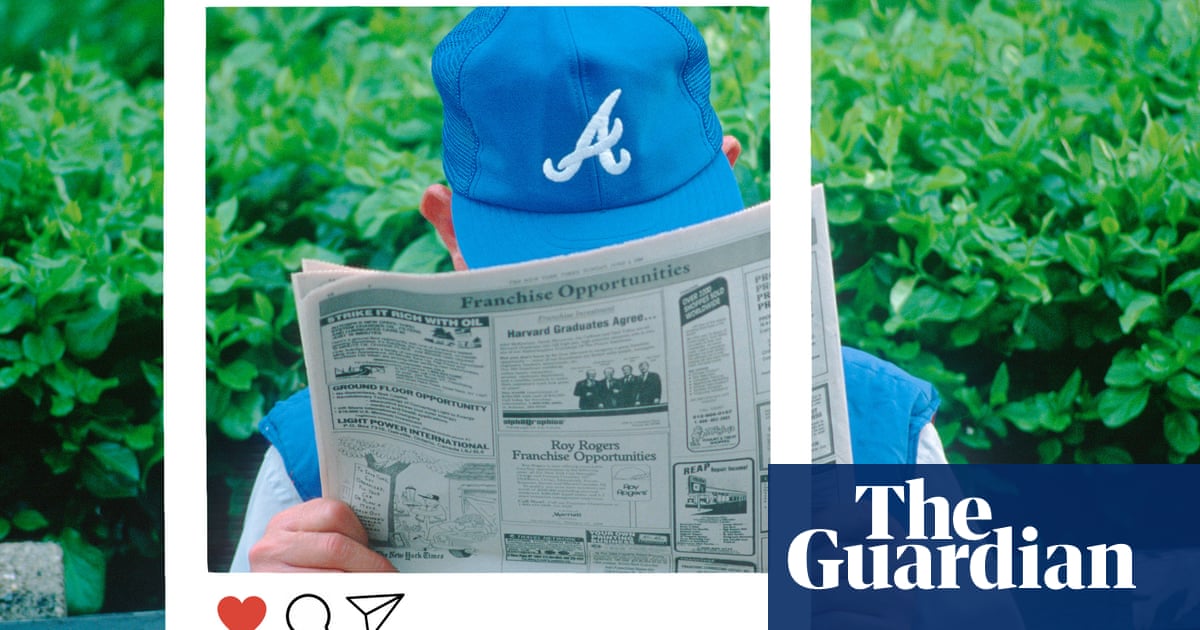 In 2019, there seems to be a hankering for nostalgic things. Young people love knitting, children are asking for record players for Christmas, and presidents have gone back to the good, old-fashioned business of building walls.
Maybe we shouldnt be surprised, then, that the old-school personal dating ad is also making a comeback. You may know the format: short, candid bios written by people looking for love, displayed in public places such as newspapers.
Today, of course, they appear on Instagram and Twitter rather than at the back of the morning paper. They gesture towards simplicity, with adverts displayed in typewriter text on plain backgrounds, no photo necessary.
But they have the sort of cult-like following only social media can amass. On Instagram, one LGBTQIA+ personals page has over 60,000 followers, and posts multiple ads a day. Pared-back pages, such as the Red Yenta personals page on Twitter (which helps socialists find politically like-minded lovers), get submissions from across the world, and a personals page for queer people of color is also flourishing online.